Syllabus Included: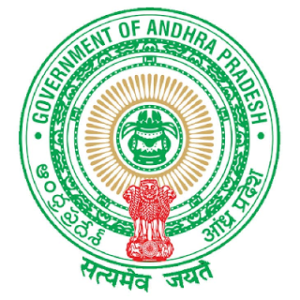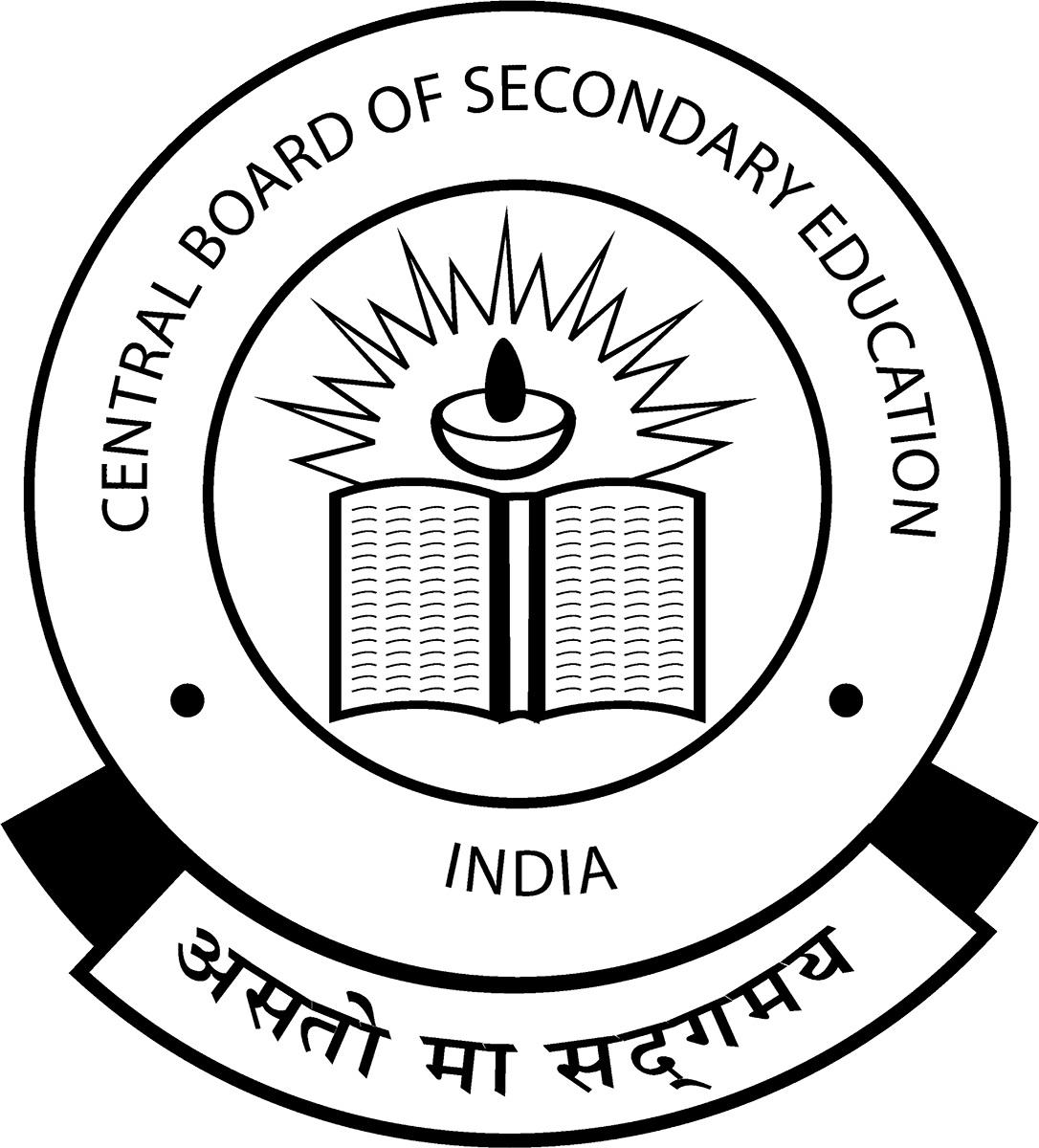 Comprehensive curriculum for your kids
Prepare to test your limits: calculus skills are now available for the below grades:
LKG
Counting up to 5, Counting up to 10, Concept of color, Position and size, Classification,
UKG
Counting up to 20, Comparing, Number names, Geometry shapes, Addition, Subtraction, Sorting ordering, Data Graphs, Measurement, Time,
G-1
Playing with numbers 1, Playing with numbers 2, Skip counting, Ordinal numbers, Addition facts and fun, Subtraction facts and fun, Addition subtraction together, Fractions, Location, Shapes, Time, Dat
G-2
Numbers patterns, Numbers and their Values, Number comparing sequencing, Addition facts and fun, Subtraction facts and fun, Adding and subtracting together, Multiplication, Division, Fractions, Shapes
G-3
Numbers and numeration, Numbers and numeration Introducing thousands, Roman numerals, Addition, Subtraction, Multiplication, Division, Fractions, Geometrical shapes, Measurement, Time, Data handling,
G-4
Number sense, Multiplication, Division, Add, subtract, divide and multiply, Fractions, Factors and multiples, Decimals, Metric measures, Geometry, Probability and statistics, Data and graphs, Patterns
G-5
Number and place values, Multiplication, Division, Decimals, Fractions, Percentage, ratio and proportion, Profit and Loss, Time, Data and graphs, Geometry, Math Explorers, Bigger numbers, Multiply and
G-6
Number system, Factors and multiples, Whole numbers, Integers, Fractions, Simplifications, Decimals, Algebraic expressions, Linear equations in one variable, Ratio, proportion and unitary method, Line
G-7
Integers, Fractions, Decimals, Rational numbers, Exponents and powers, Algebraic expressions, Linear equations in one variable, Ratio and proportion, Unitary method, Percentage, Profit and loss, Simpl
G-8
Rational Numbers, Integers, Linear equations in one variables, Quadrilaterals, Exponents and powers, Comparing quantities using proportions, Square roots and cube roots, Frequency distribution tables
G-9
Real Numbers, Polynomials and Factorisation, The Elements of Geometry, Lines and Angles, Co-Ordinate Geometry, Linear Equations in Two Variables, Triangles, Quadrilaterals, Statistics, Surface Areas a
G-10
Real Numbers, Sets, Polynomials, Pair of Linear Equations in Two Variables, Quadratic Equations, Progressions, Coordinate Geometry, Similar Triangles, Tangents and Secants to a Circle, Mensuration, Tr
GRM
The sentence, Subject and predicate, Phrase and clause, Nouns, A noun as gender, A noun as number, Pronouns, Adjectives, Modals and auxiliaries, Article, Verb, Adverbs, Adverbs and adjectives, Prepo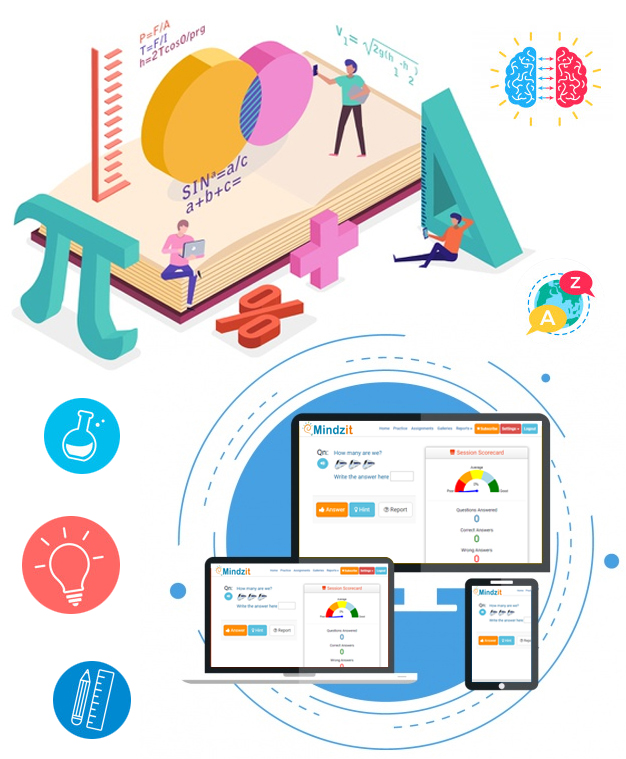 End to End online learning experience between Teacher and Children
Make your students and children unstoppable.
Leaderboard Positions This Week
Explore the benefits by becoming a mindzit member! Your kids will be champions in few days
All Champions
Leaders in practice
Top Performers
Shashank
103
Topics- 7 | Questions- 103
Sai mythresh
36
Topics- 4 | Questions- 36
V vikhyath
8
Topics- 1 | Questions- 8
V vikhyath
62%
Topics- 1 | Questions- 8
Sai mythresh
52%
Topics- 4 | Questions- 36
Shashank
44%
Topics- 7 | Questions- 103
What teachers, parents and students are saying
Rakesh Vinjamuri
Student, 8th grade, Andhra Pradesh
For 2 years in a row I got B grade in 6th & 7th class. I started using mindzit and within 3 months my grades started improving in all subjects. The intuitive mindzit screens, the scorecards and the badges motivated me even further and now I feel more confident walking into the exams at school.
Sugandha Sharma
Parent of 2 children studying in CBSE syllabus
I have 2 kids studying in 9th grade & 10th grade in CBSE. As they got into higher grades neither I am able to guide them nor I am able to track their progress in studies. Mindzit made my life easy as I not only can track their progress but also can assign various questions in various chapters in various subjects so I can test to see how they are studying. Thank you Mindzit.
Shaik Rafi
Teacher, Warangal, Telangana
Teaching is my passion and I see that my students are struggling due to irregular covid schedules. Mindzit, as a teacher allowed me to be able to set assignments and assessments for the entire class and the beauty of it is mindzit automatically grades as the students completes their assessments. This helped me focus on how best I can further help my students in improving their skills as I no longer spend hours and hours in grading each student.
Jawahar Josyula
Math Tutor of Miracle Minds Academy USA
I am a math tutor with about 40 students from 3rd grade to 8th grade in USA. Mindzit program greatly helps me in creating and assigning math homework. This program has a variety of topics ranging from low-medium-high difficulty levels with and without timed practice tests. It allows me to assign homework to a specific student or group of students with ease. Without this program, I wouldn't be able to track my student's areas of improvement. The most important aspect of this program is allowing student to practice in the area of struggling until they master in that area. Also, it recommends next math topic based on his expertise. I am so glad mindzit is part of my regular math schedule. My students and parents are highly satisfied with the program. Thank you mindzit, you made my life easier. Keep improving by adding high school level topics, like Trigonometry, PreCalculus, Calculus and finally college level entrance exams like ACT and SAT.
Rajeswari
Parent of 3rd Grade Student Bangalore
My daughter was never interested in Maths. She started using mindzit. Now she likes maths and
practice every day because it is fun.
Raghavendra
Parent
My Son is in 7th grade. He was afraid of Mathematics. Due to the fear of Mathematics he used to not work on problems. With mindzit, he lost the fear of Mathematics and started practicing lot more. This inturn helped him to get a hang of the solutions and now he feels Mathematics is fun. Thanks to mindzit for positively impacting my son.
New and Upcoming Features
View the list of new and upcoming robust features to make your kid feel this app more enjoyable.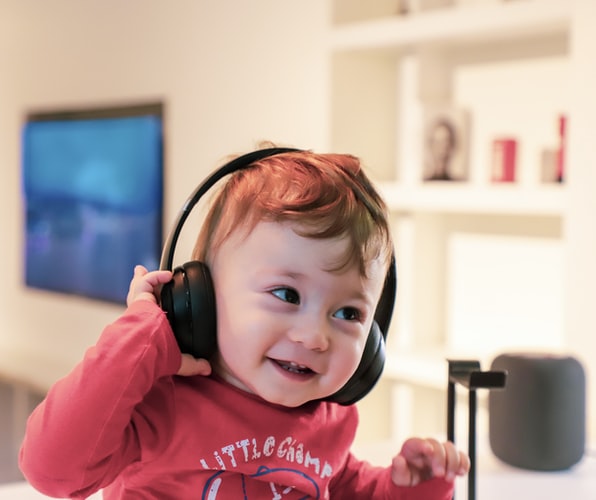 Audible questions
All text based questions are audible
LKG, UKG and GRADE-1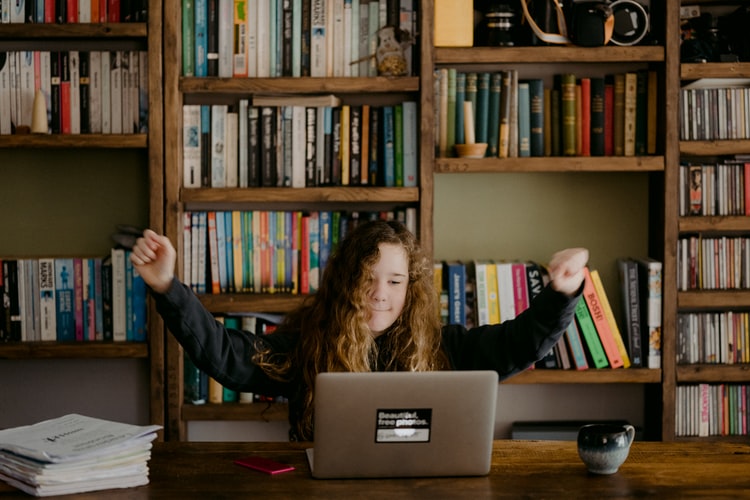 Topic summary
A brief summary of the concepts for the given topic for a quick reference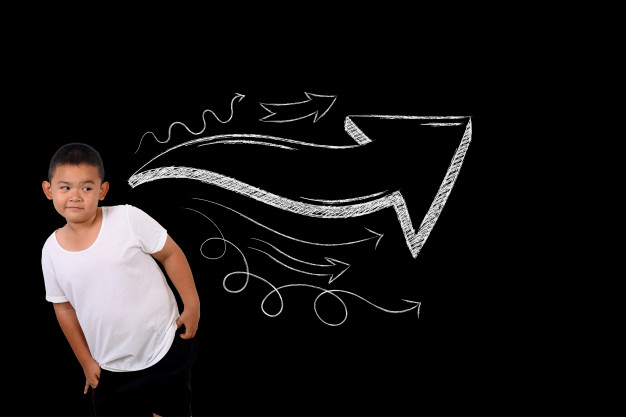 Select "Don't know" option
Student can select option "Don't know" which will display the topic synopsis
New context help
Option available to every user to know about every context
Description about context