Why is Mindzit important for all kids
Every child has a different pace of understanding and learning. Mindzit caters to the practical needs of every child where mastering a concept is simple, cognitive, fun and actually rewarding.
Every child can pick specific topics and sub-topic with an unlimited number of questions to practice from.
Mindzit's unique intellimeter assesses the child's progress and proficiency.
The child is rewarded with incentives of fun and pride on-par with the Proficiency accomplished.
---
Mindzit for Parents and Teachers
Parents and teachers now have the opportunity to assign and assess their children through one of the handiest tools.
Mindzit topics can be chosen and multiple tests can be assigned to multiple children.
Our Vision and Mission
We are passionate about creating and supporting the best technology for making your child an expert.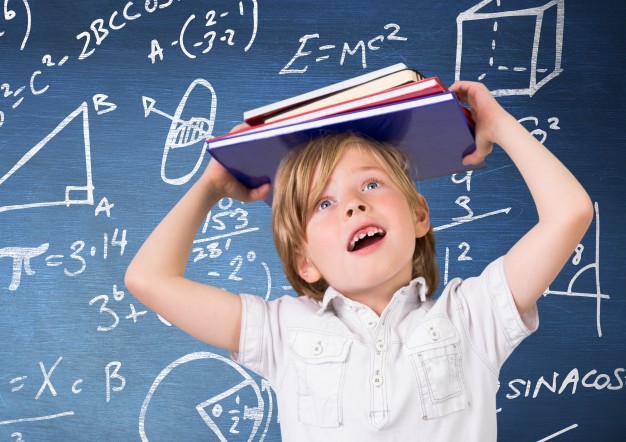 Mission
Our mission is to provide the most enriching, excellent, hands on E-learning experience of all subjects for elementary, middle and high school children across the globe.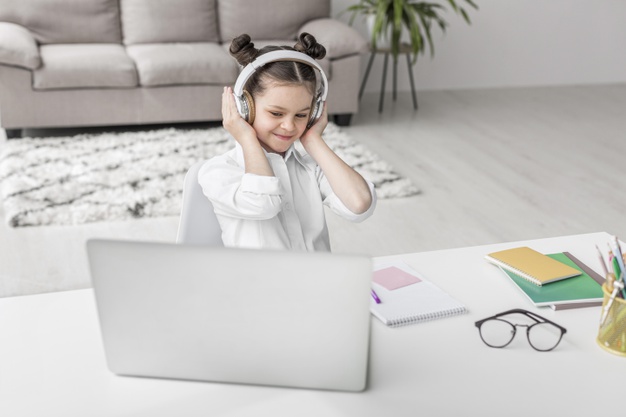 Vision
Provide best educational resources for every one, So that no child is left behind